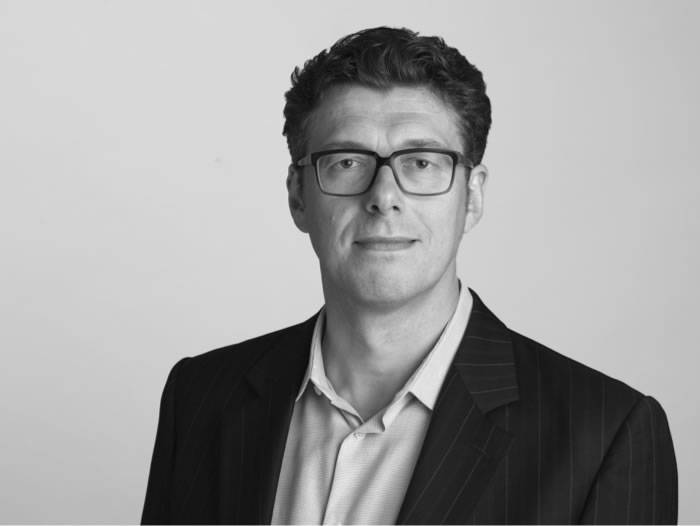 Simon Christmas

Simon has over twenty years experience in consulting, research and training. Simon specialises in teaching programmes in core Consulting Skills, as well as leading our research into new behavioural areas. He continues his research work as an independent insight expert in his own practice.
As a trainer, Simon began his career more than twenty years ago, teaching on an innovative programme preparing medical students to handle the human aspects of interactions with patients. For many years, he provided training design and delivery for Booz Allen Hamilton (subsequently Booz & Co), developing and leading programmes on structured writing and thinking, team management and personal effectiveness across Europe, the US, the Middle East, Latin America and Asia-Pacific. Simon was also an accredited trainer with Andersen, and delivered courses in management across Europe.
Simon is a Chartered Psychologist and a full (certified) member of the Market Research Society. He has a BA in Philosophy from Cambridge University, a BSC in Psychology from the Open University, an MA in Creative Writing from the University of East Anglia, and a PhD in Philosophy from Cambridge University. Simon is an Associate of the Centre for Behaviour Change at University College London and a Visiting Senior Research Fellow at the Centre for Public Policy Research at King's College London.
Back to team